Free Delivery
on all orders within the US & Canada

Estimated Shipping Between 6-8 Business Days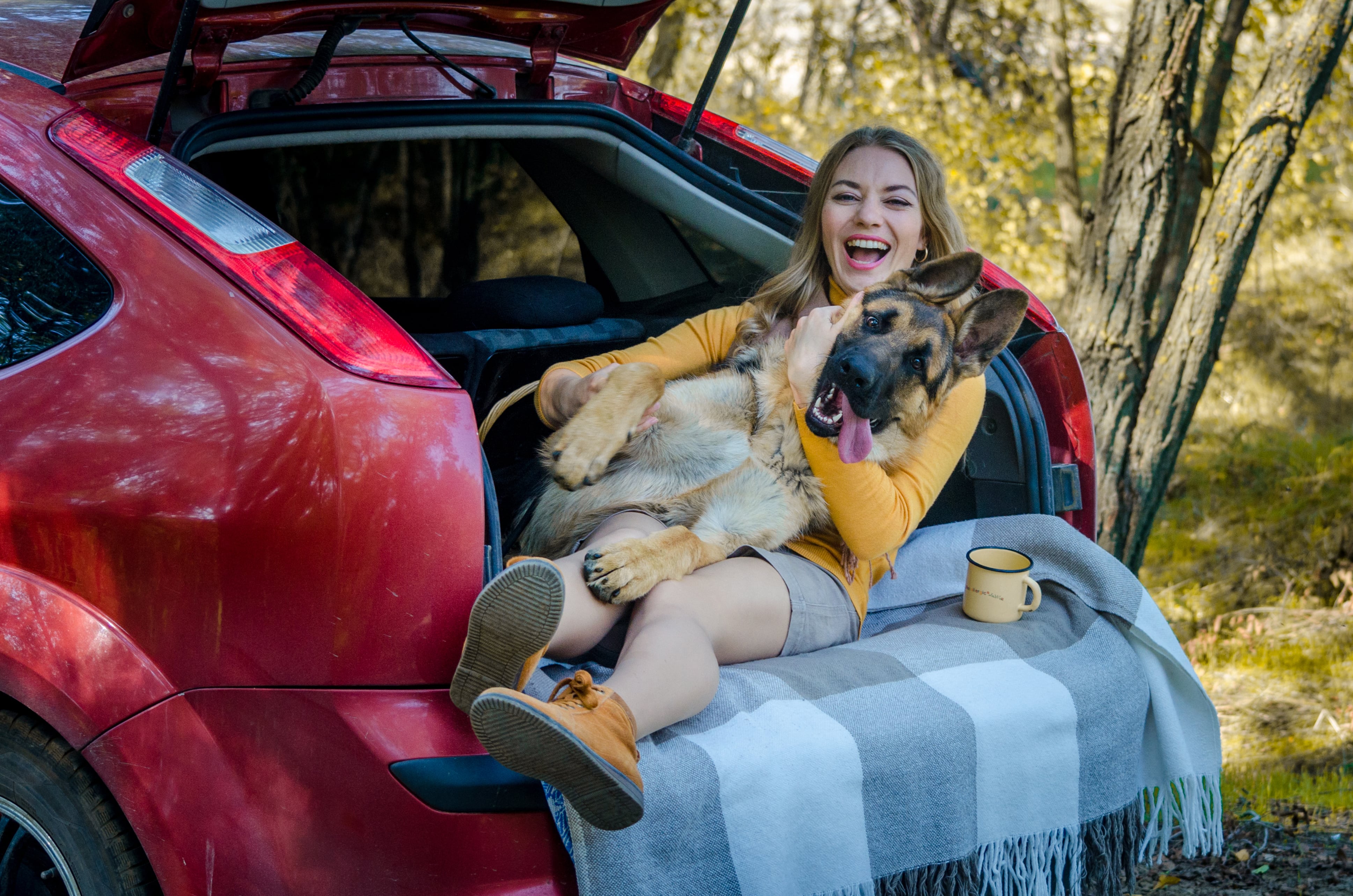 Whether your goal is to protect your trunk from a weekend camping getaway, or to bring your furry friends along on a trip, our proprietary liners offer a luxurious solution tailored exactly for you.
Our liners are all custom-made using reinforced PVC, offering robust durability as well as a stylish aesthetic available in a range of colors. All bespoke Hatchbag liners are crafted in Britain using superior quality materials that allow them to last much longer than alternatives.
You've already found the right vehicle for you. Now, all that's left is to protect and prolong your Volvo's quality with a Hatchbag trunk liner.