How to clean and maintain your car boot liner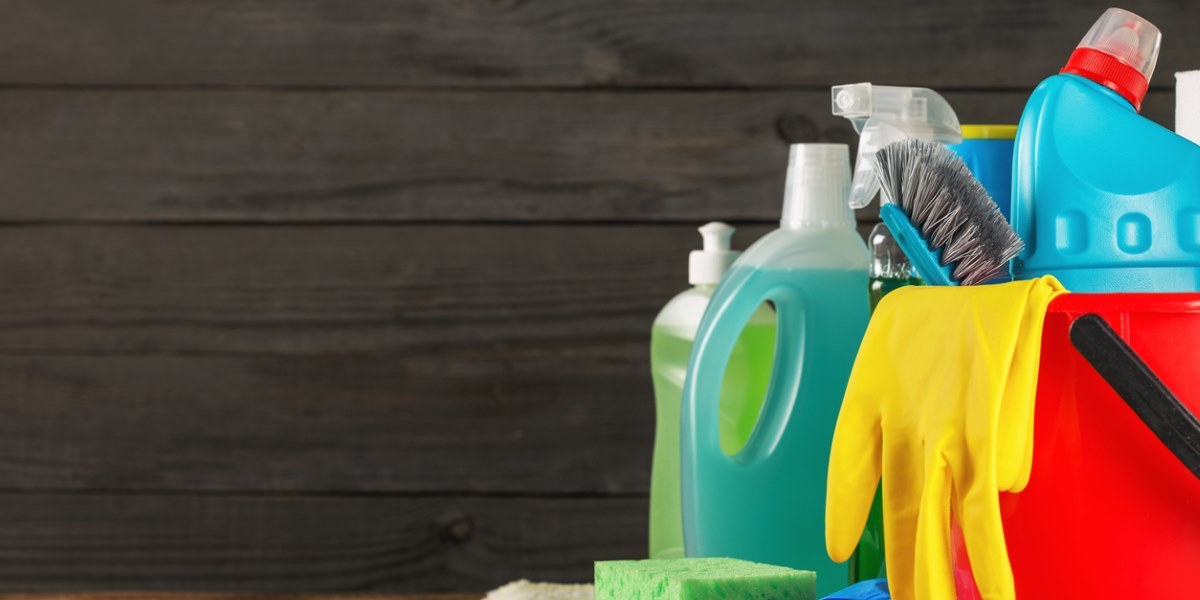 Maintaining your boot liner will ensure it offers long term protection to your car's interior. Below is a guide to cleaning and maintaining your car boot liner.
Jump to:
Cleaning before fitting
Before initially fitting your liner, we recommend cleaning the plastic to ensure the best adhesion possible.
Silicone is sometimes applied to the plastic in a car's interior during manufacturing and is a common material used in valeting products.
Silicone will make it impossible for the self-adhesive fasteners to stick to your car's plastic trim.
The silicone needs to be removed before a boot liner can be fitted:
Use a petroleum-based silicone remover to clean the plastic trims the liner will be adhered to.
Dry the areas thoroughly, with a sperate lint-free cloth.
Attach one of the spare self-adhesive fasteners that come with the liner to see if it sticks.
If this sticks, attach the rest of the fasteners.
It will take around 24 hours for the fasteners to fully adhere to the plastic.
You can find out more information on cleaning your boot before fitting a liner here.
Ongoing cleaning
The Hatchbag boot liner is specifically designed to minimise the amount of cleaning needed.
You don't need to remove the liner to clean it and it doesn't go in the washing machine.
Cleaning your boot liner:
To get rid of everyday grime, simply take a damp cloth and wipe the liner down.
For more stubborn dirt use a damp cloth with a general kitchen or bathroom cleaner.
If the liner comes into contact with a corrosive (such as salts or acids etc.) remove it and then thoroughly rinse the entire liner to prevent the corrosive agent from rotting the threads and bindings.
The liners are not machine washable but they can be removed and hosed down to get rid of excessive dirt. Ensure the liner is completely dry before re-fitting.
If you regularly transport dogs in your boot then this guide will help you protect your boot from dog hair and our range of odour mats help to keep unpleasant smells at bay.
Ongoing maintenance
If you take your boot liner in and out frequently or have had it in place for a long time you might find that the self-adhesive loop fastener doesn't maintain its initial strength.
In this instance you can purchase a replacement fitting kit.
Customers who frequently remove boot liners that attach directly to the carpet, may wish to consider our 'Frequent Use Velcro Patches', which reduce the fluffing effect on the carpet.
You can find these products in our Accessories section.
Related content
A guide to the Hatchbag boot liner