Guides
Our guides are designed to help you choose the right car boot liner. We explore different types of boot liner on the market, compare our product to different brands, offer tips on fitting and cleaning and run through some of the best boots for different needs.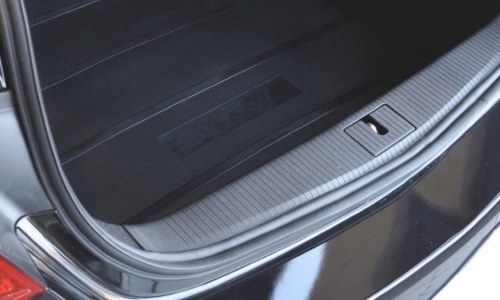 Everything you need to know about different types of car boot liners
---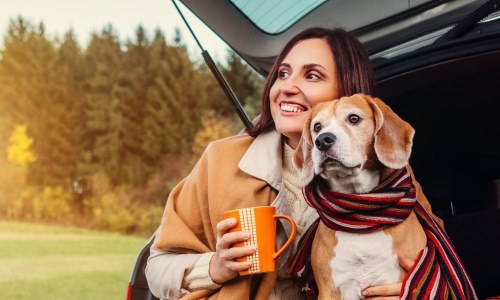 The Hatchbag boot liner
---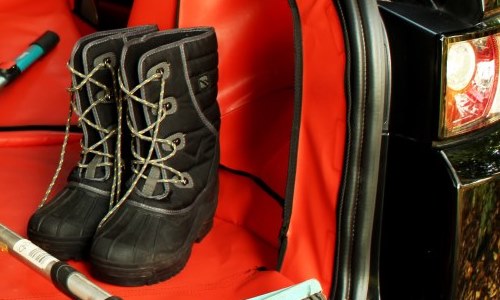 A guide to car boot liner accessories and add-ons
---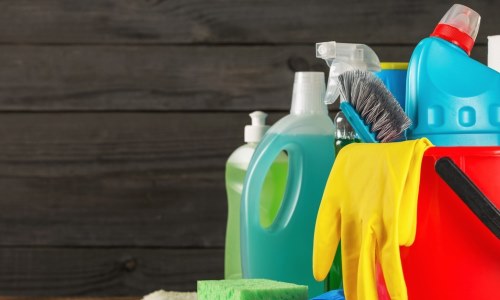 How to clean and maintain your car boot liner
---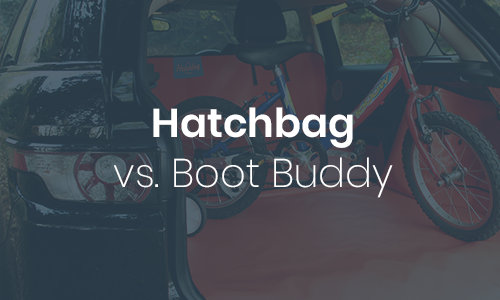 Hatchbag vs. Boot Buddy: which one is right for you?
---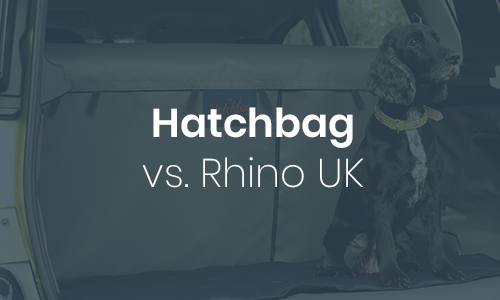 Hatchbag vs. Rhino UK: which is the best boot liner for you?
---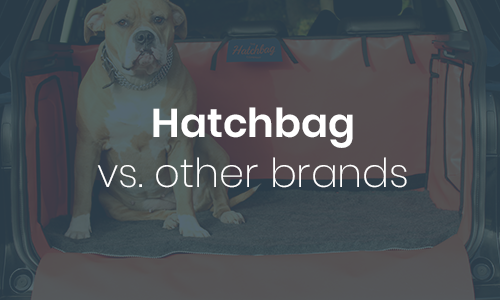 Comparing the Hatchbag boot liner to the alternatives
---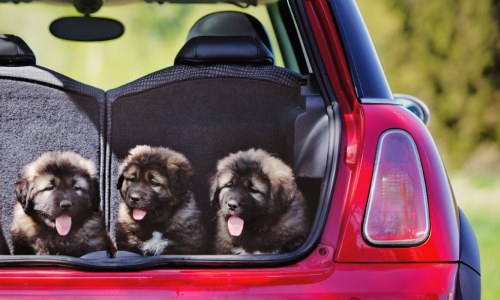 Boot liners for dogs
---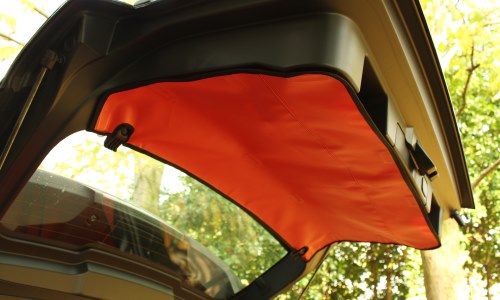 How to fit and remove your boot liner
---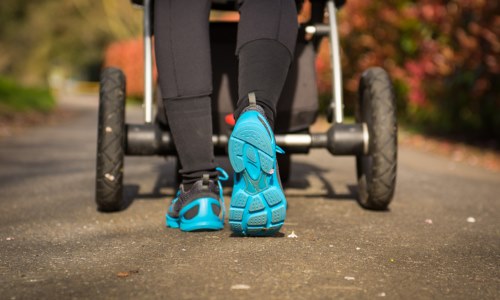 Best car boots for prams
---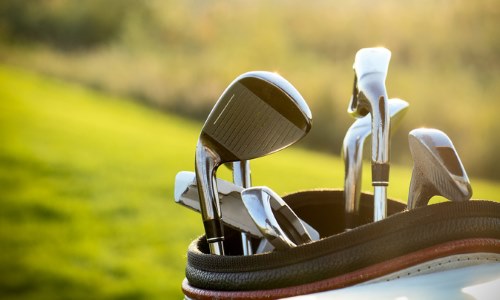 The best cars for golfers: Small, hatchback, sports, SUV and estates
---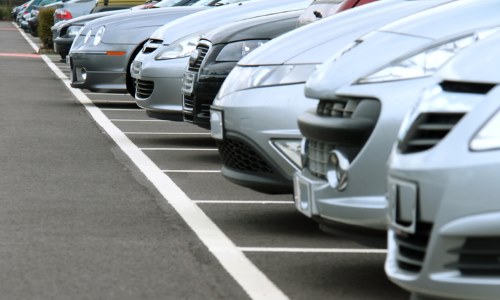 What year is my car?
---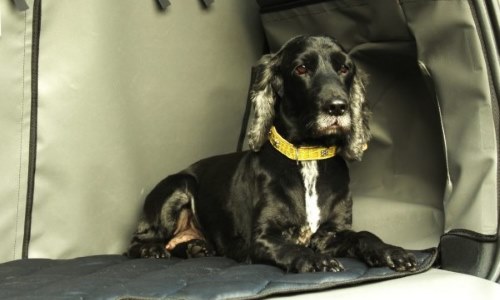 How to protect your car boot from damage, smells and dogs
---